2020 Last Minute Gifting Ideas
Has the postal service let you down and your gifts might not make it to their intended in time for the holidays? Or perhaps you are one of those people that leave everything to the last minute...?? Or do you have family members who you have absolutely NO idea what to buy for them...?? Here is a list of Africa Born's last minute gift ideas that will make it in time for the holidays so that you can still be the HERO of your holiday festivities!!
GIFTS WITH PURPOSE
There is nothing more special than supporting a worthy cause at this time of year. Perhaps this is a moment to consider what causes your loved ones support and offer to send a donation to them on their behalf. This is a very personal and thoughtful gift for someone who may have it all, or doesn't want any more 'things'. We've listed some of our favourite organisations to get you inspired - they make wonderful gifts.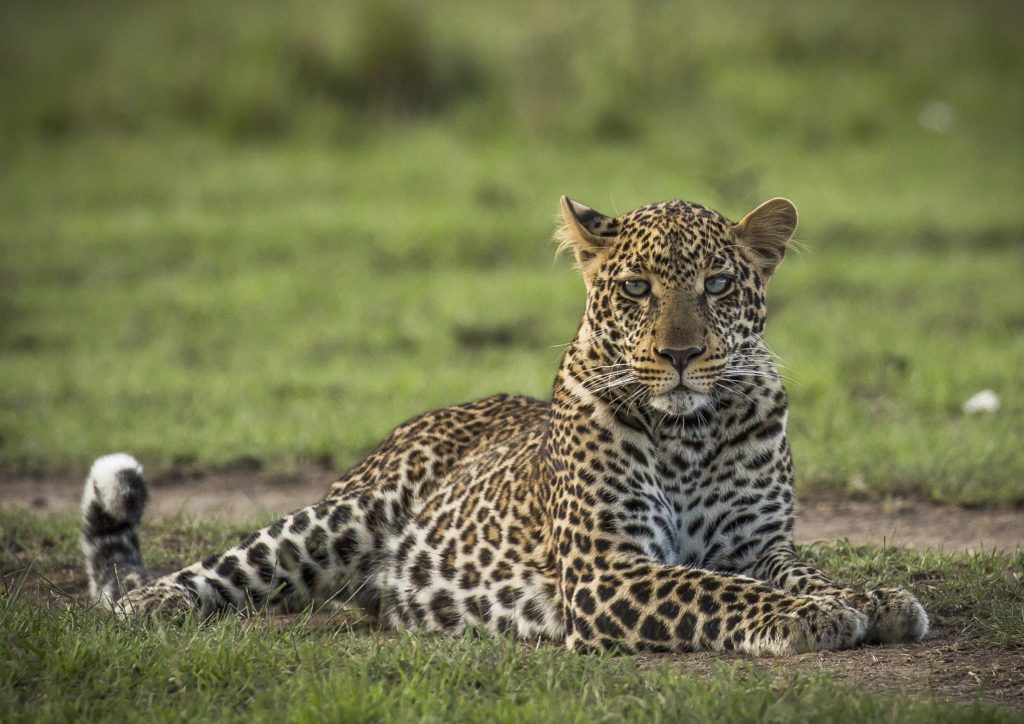 GIFT A SUBSCRIPTION
Who doesn't love the gift that keeps giving... Whether that be a magazine subsciption, or a subscription box that continues to bring a little joy to its recipient throughout the year. We've highlighted a few of our favourite travel mags and subscription boxes to inspire that wanderlust
DON'T BELITTLE THE POWER OF A GIFT CARD
I don't know about you, but I love nothing more than a gift card. There seems to be some social discontent with receiving gift cards, because they are perceived as impersonal, and people associate it with the giver being lazy, or unimaginative... But let's face it! We all know what we want, and more often than not we will end up buying it for ourselves anyway. So why not embrace the gift card to purchase something that you have always wanted, but perhaps no one would have thought to buy for you.
We've put together some of our top gift cards that would be a serious bonus for anyone who loves to travel or is considering an African safari.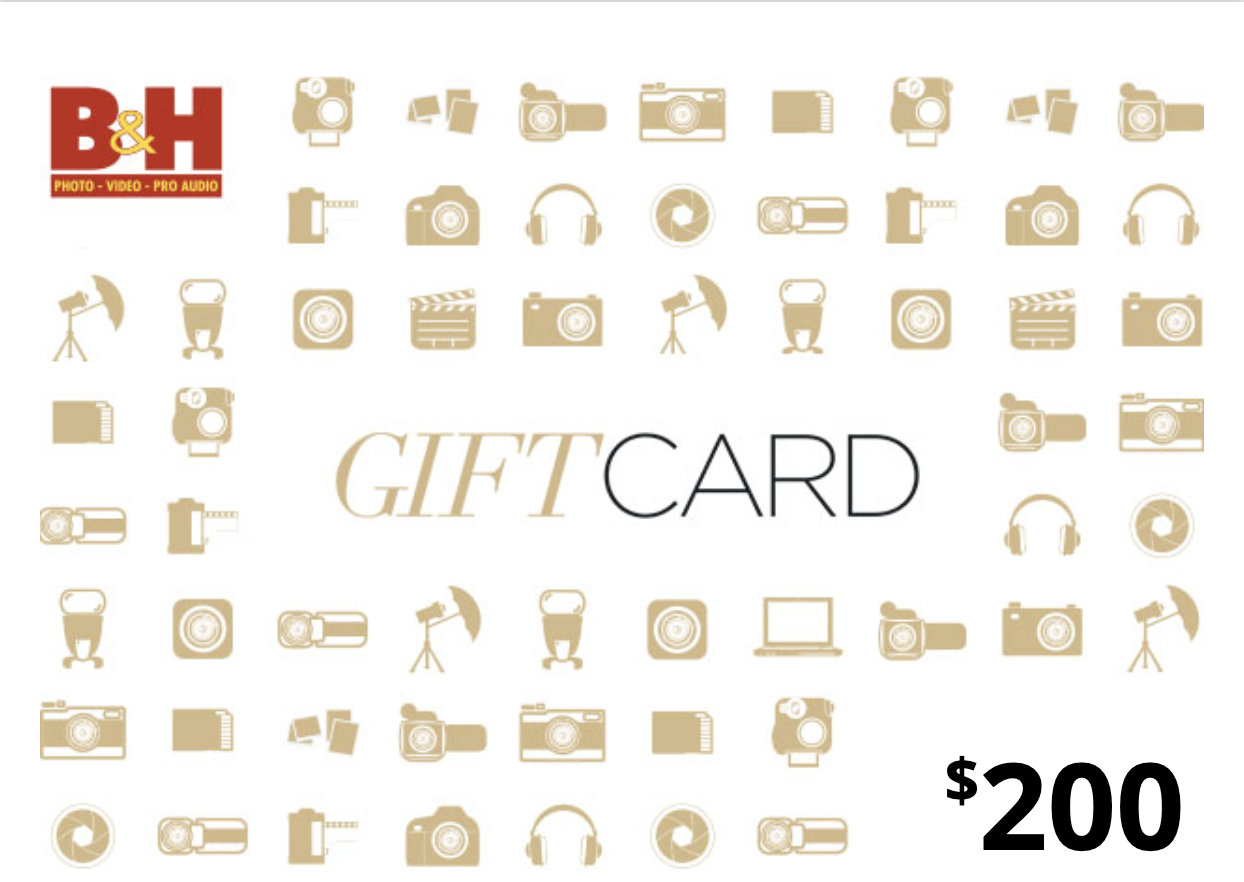 B&H Photo is one of the leading retailers for all gadgets especially for those interested in photography and video. The added bonus is that this gift card never expires. If you know anyone planning a big trip overseas, they may be considering investing in a camera, alternatively those planning a safari may want a pair of binoculars... This is a great gift for them!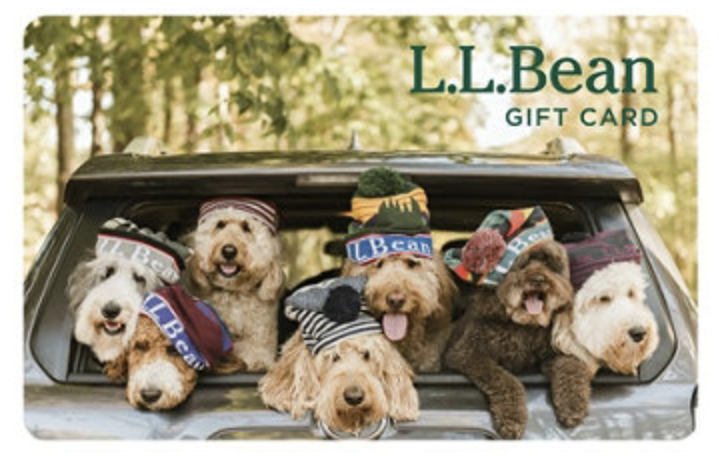 L.L.Bean's duffle bags are our go to recommendation for safari. Their medium Rolling Adventure Duffle is absolutely perfect for safari where your luggage limit is restricted to 22lbs (15kgs). Their site also has a TON of incredible gift ideas so their gift card is a no brainer!
REI has a fantastic array of clothing and equipment to fully enjoy the outdoors. More than anything we love their philosphy - that annually more than 70 percent of their profits are invested back into the outdoor community through dividends to REI members, employee profit-sharing and retirement, and investments in nonprofits dedicated to the outdoors and that they put purpose before profit. REI has so much to offer that a gift card from here is a great idea for anyone!
Don't forget to please follow Africa Born on Facebook or @africa.born, @paoloparazzi and @samstogdale on Instagram).
If these images inspire your desire to visit - Get in touch ????
Why don't you have a look at our Destinations,
or contact us to find out more about our Safari Styles?