Africa Born - CONNECT
Each week we bring you the opportunity to get lost in the wilderness with us, as we daydream about adventures we have taken and those still to come...
We share with you our Africa - the incredible wildlife... The beautiful people.... The warm wind, sweet bird song, endless landscapes, humid forests, lapping waves... The smell of new rain on dry ground... The anticipation of watching nature's greatest theatre...
Safari is about disconnecting to reconnect. Exploring Africa brings us back to our roots - There is no better reason to put distractions away and CONNECT to the limitless abundance of nature, wildlife and culture.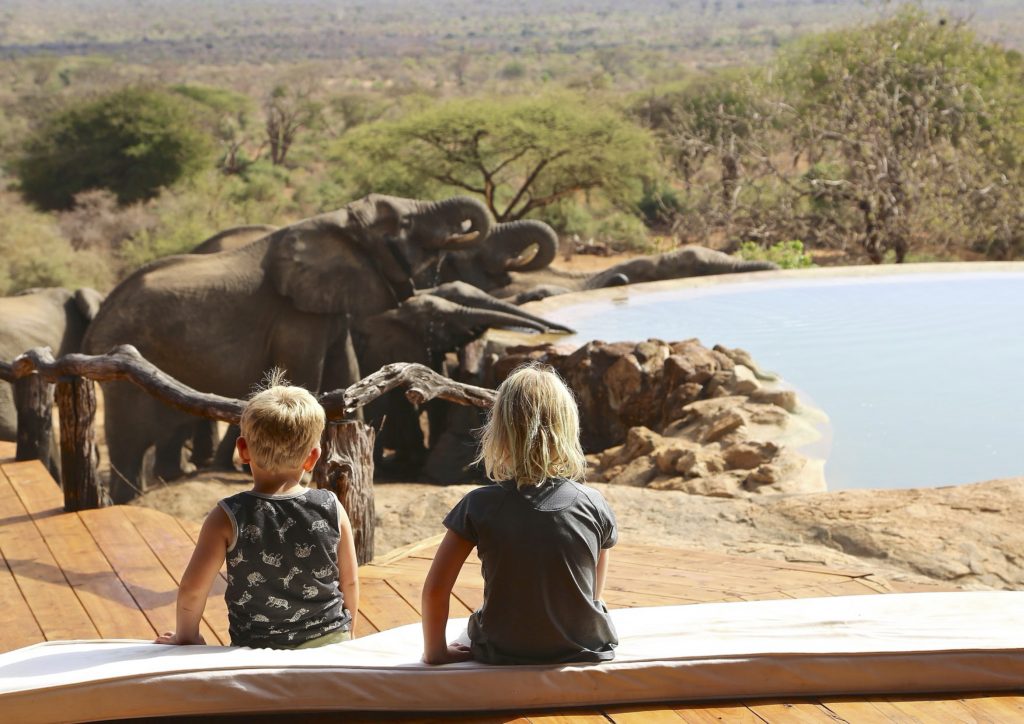 If these videos inspire your desire to visit - Get in touch ????
Why don't you have a look at our Destinations,
or contact us to find out more about our Safari Styles?