Conservation Highlight - Prints for Conservation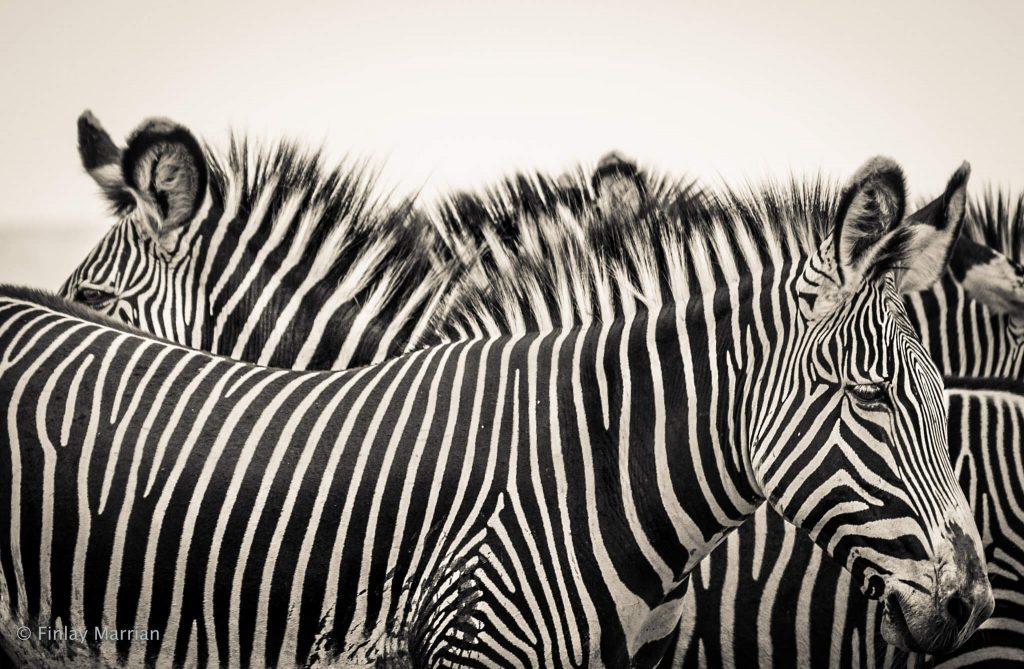 Supporting conservation groups in Kenya through photography
Prints for Conservation is an exciting and essential initiative that was set up by a group of young safari guides in Kenya in response to the impacts of COVID 19. The aim of PFC is to bolster and raise awareness of conservation organisations whose invaluable efforts have been impacted due to the sudden collapse of tourism combined with the marked increase in threat to habitat that has been experienced since the pandemic hit. These groups have critical roles to play in the conservation of wild habitats supporting the survival of wildlife, some critically endangered.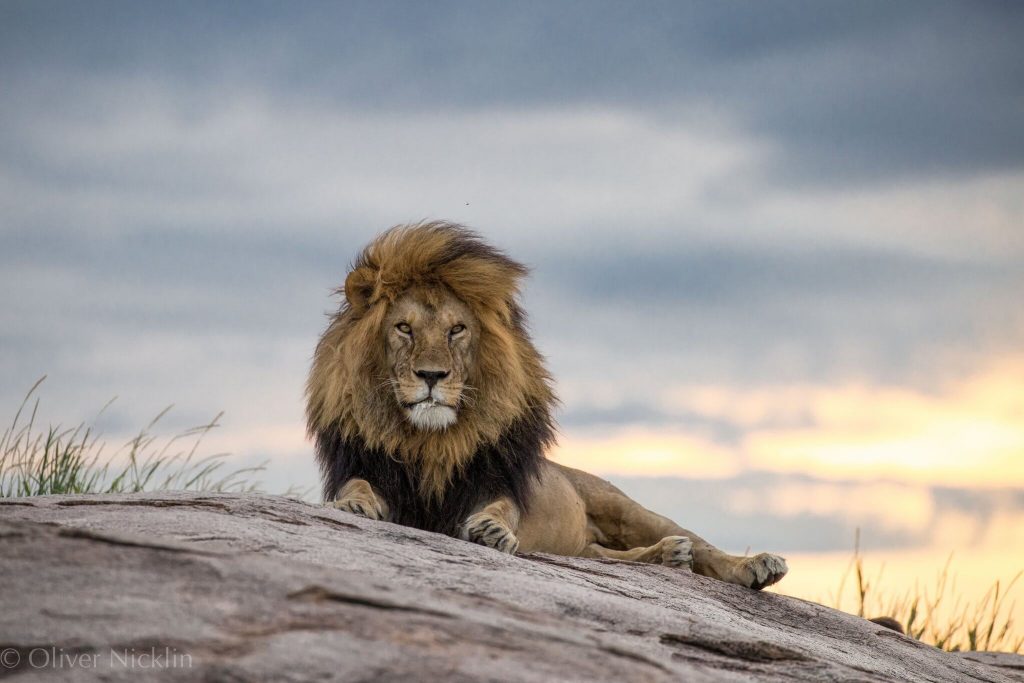 Each image stunningly represents the many reasons that these conservation initiatives are so vitally important. By purchasing a limited edition image you are also able to contribute to the preservation of these incredible animals and their environment as well as have a stunning piece of artwork on your wall for all to see. Each incredible image is printed on gallery quality paper and delivered right to your doorstep - the cost is all inclusive, covering printing, packaging and shipping.
A percentage of every sale will be donated to a different conservation organisation each month. Some of the supported conservation groups include For Rangers, Tsavo Trust and Mara Elephant Project.
During the month of June the project has specifically highlighted the work of Tsavo Trust. An essential partner for Tsavo National Parks and the wider ecosystem, the Trust believes in conserving the vast wilderness of the Tsavo Conservation Area which encompasses Kenya's biggest protected wilderness; numerous high value species and one of the few truly wild places with significant wildlife left in Africa and is home to critically endangered black rhino and Kenya's largest elephant of population (40%).
Within the elephant population the Trust offers extra protection for the Last Giants of the elephant world best known as 'Super Tuskers'. These iconic creatures are named as such for their tusks that reach down to the ground, each tusk often weighing more than 100lbs. There are only thought to be 25 of these iconic animals left in the world and the Tsavo-Amboseli Ecosystem is home for the majority of them.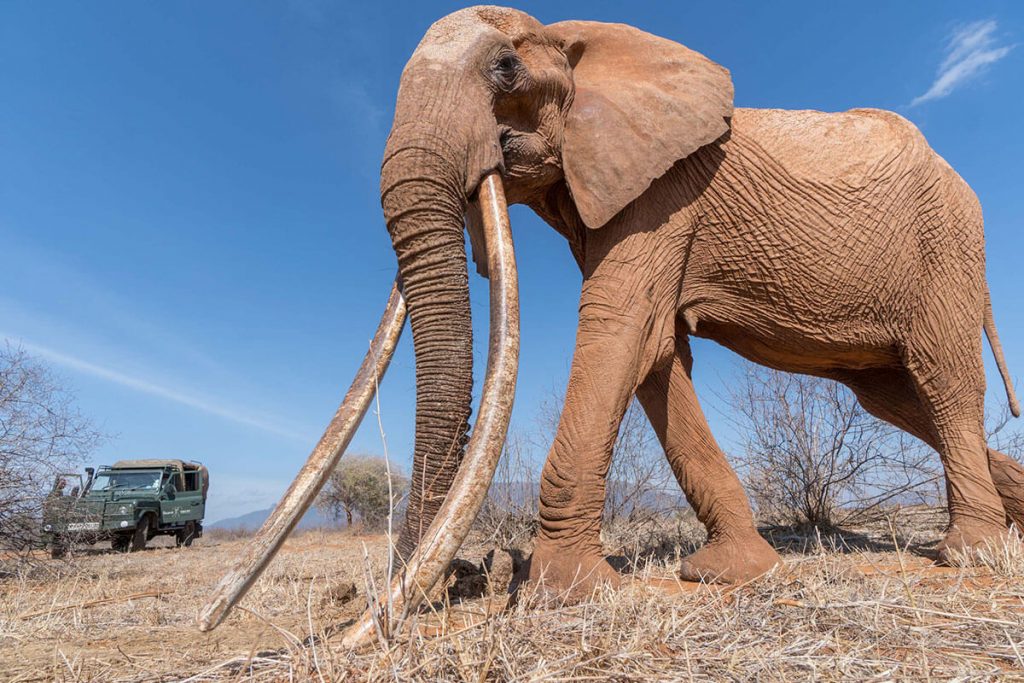 Working in close collaboration with the Kenya Wildlife Service (KWS) and alongside research and conservation partners including Save The Elephants, Tsavo Trust monitors the elephant populations of Tsavo, with a specific emphasis on the large 'tuskers'.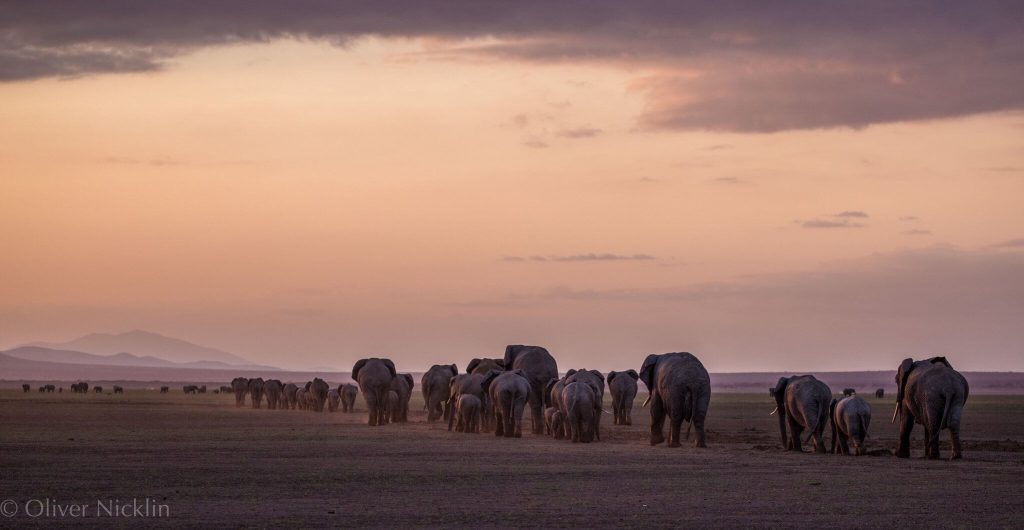 To find out more, and possibly support this project and adorn your own walls with some of these incredibly stunning images, visit Prints For Conservation
If these images inspire your desire to visit - Get in touch
Why don't you have a look at our Destinations,
or contact us to find out more about our Safari Styles?