Thinking of a last minute safari?
With wildlife flourishing in many parts of Southern and East Africa and far fewer tourists on the circuit, this is the year to make the most of our reduced 2020 rates and last-minute availability at some of our favourite properties.

Kenya:
Mara Plains Camp, in the Olare Motorogi Conservancy and Mara Nyika, in the Naboisho Conservancy both offer unfettered access to Kenya's iconic Masai Mara, but from beautifully-situated private tented camps tucked away in their own pristine wildernesses.
Elsewhere, Enasoit - a private reserve and luxury tented camp in the foothills of Mount Kenya – is the perfect retreat for friends and family. While Kalepo, in the heart of Kenya's Samburuland, offers exclusive use of 390,000 acres of the majestic Mathews Mountains and is the perfect gateway to Kenya's 'Big North'.
Our Amboseli Mobile Camp is a simple stylish affair, enjoying regular visits from the park's famous elephant and the magnificent backdrop of Mt Kilimanjaro. The beauty of our mobile camp is that all activities – safari or otherwise – are entirely flexible.

Botswana:
Botswana flies the flag for sustainable safaris. Their low-impact, high-value approach to tourism makes for a quieter, more exclusive experience in a country largely uninhabited and teeming with wildlife. Our tops picks for this season are Duba Plains, Jao Camp, San Camp and Mombo.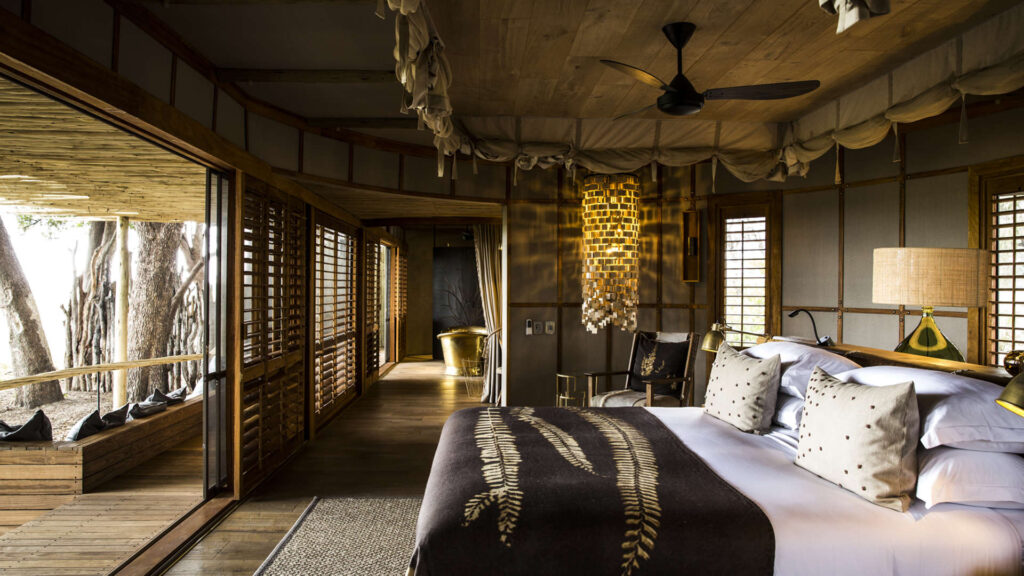 If any of the above sparks an interest, we'd love to chat to you about coming on safari with Africa Born. With offices in Nairobi, South Africa and the US, we're on the end of the phone no matter the time of day or what corner of the African continent you'd like to explore!
Looks amazing, right?
Why don't you have a look at our Destinations,
or contact us to find out more about our Safari Styles?