Rooting ForRangers
ForRangers is a cause close to our hearts. Not only do they support thousands of wildlife rangers, who risk their lives every day protecting Africa's most endangered species, but they do so by organising truly epic expeditions and adventures.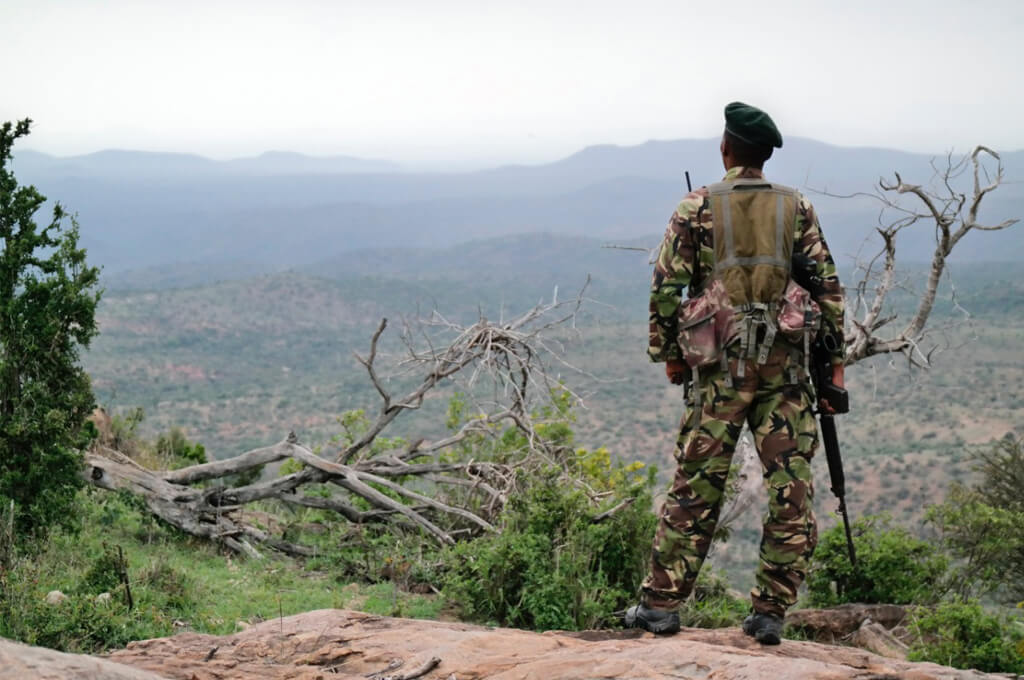 The ForRangers team supports 30 operations across 14 African countries, funding US$ 2 million of kit, equipment and training for 3,000 rangers. Truly inspiring stuff.

We caught up with ForRangers Co-Founder and close friend Sam Taylor for a quick chat:
What does 2023 have in store ForRangers? What are you looking forward to?
It's going to be another busy year. It's only one month in and we have already distributed $280,000 of grants towards ranger welfare. We are also growing our very own ForRangers Ultra to 100 runners, the places of which sold out in just one day! My ForRangers Co-Founder Peter is also attempting a kayak expedition down the Yukon - the third longest river in North America - in September. I think that gives you a flavour of how busy the team will be this year!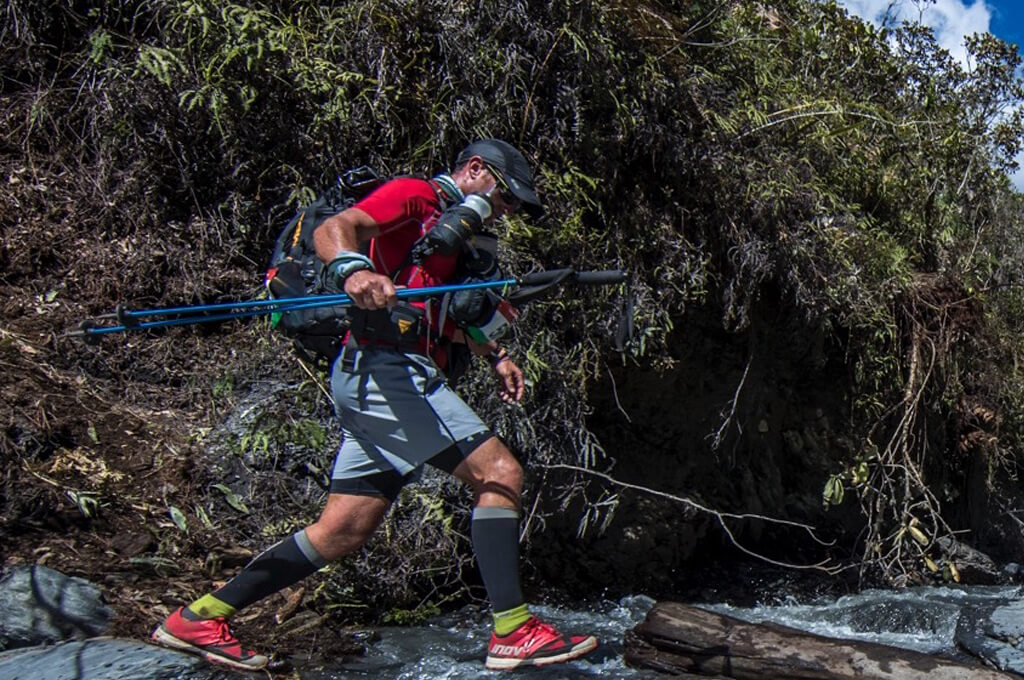 How many projects is ForRangers supporting at any one time? Are any new ones in the pipeline?
We support over 3,000 rangers in over 60 protected areas across 14 African countries. Our main priority is ranger health and life insurance, which is an ongoing programme. While much of our focus is currently in Kenya, we are hoping to support smaller organisations in other countries that get less funding. So, for example, we are looking to support marine rangers, particularly this year.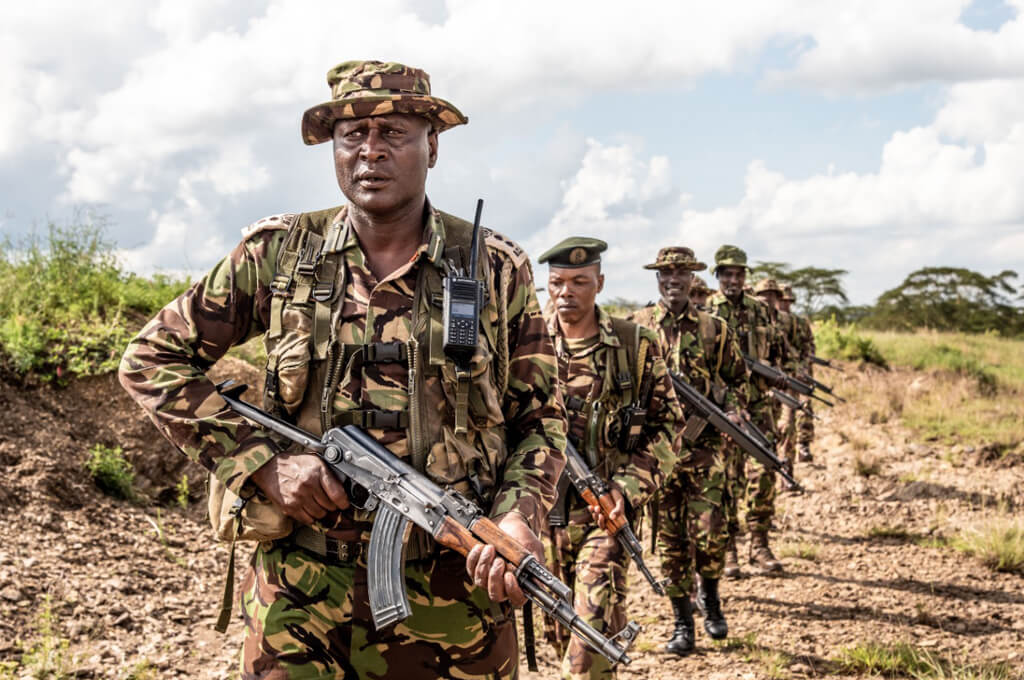 What would you say to someone really wanting to make a difference while on safari in Africa?
I would say really immerse yourself in your surroundings. Take time to appreciate the importance and fragility of what is around you and understand what it takes to protect these unique places, the people involved in those efforts and the difficult (and often dangerous) work they do to protect them.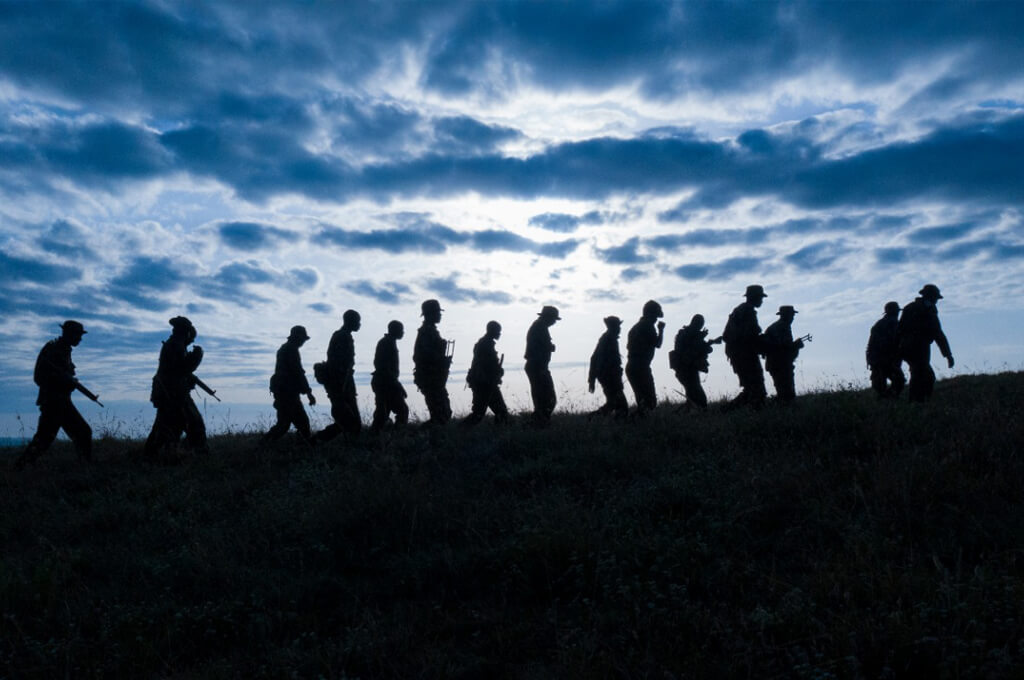 What was your best and worst day at ForRangers?
The highest moment (literally) must have been flying the ForRangers and Kenyan flags on the summit of Mount Everest. That was an incredible experience.

However (from a ranger's point of view), making a difference and speaking to rangers whose work and lives have been helped and supported by ForRangers is obviously the most gratifying part of what I do.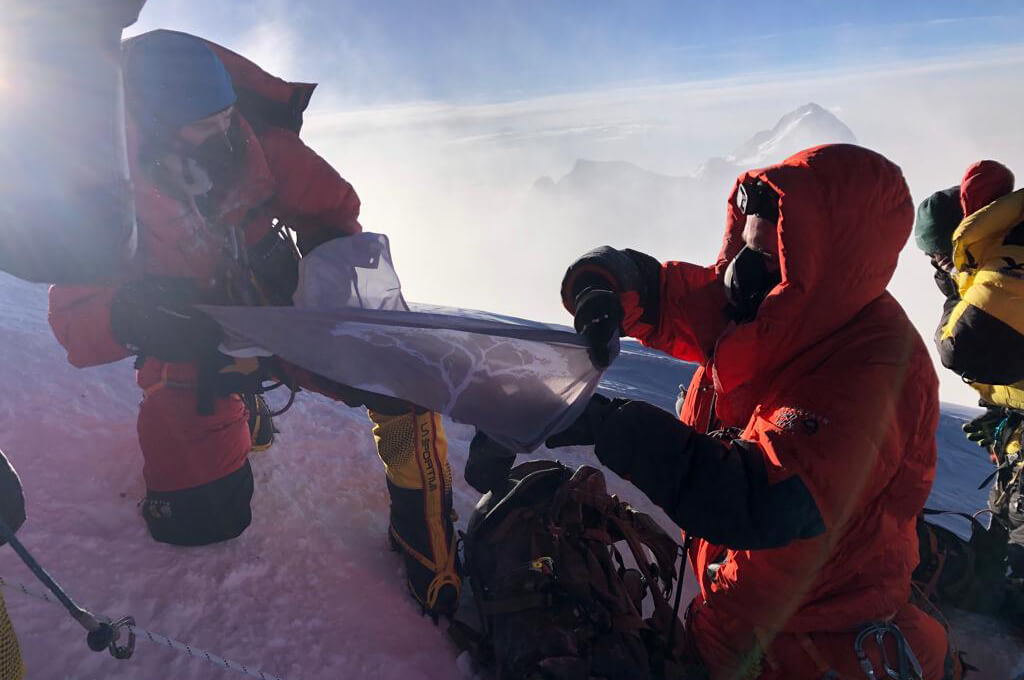 The lowest moments are, of course, when we lose rangers, which is sadly too often. The statistics are appalling and highlight the selfless work that rangers do to protect our wilderness and the need for both recognition of and support for the rangers industry. They are the foot soldiers standing up against the environmental crisis the world is facing and need far more support than is currently afforded to them.
What is your favourite ForRangers adventure to date?
I would say the Gaucho Derby. I was well out of my comfort zone - relying on someone else (the horse) made one feel that the expedition was never truly in one's own hands. That's not something I often feel.
To be honest, all our ForRangers adventures have had their own special times. The Marathon des Sables (250 km through the Sahara) was the first time I'd run anything further than a half marathon. While summiting Everest and Manaslu were slow burns with plenty of time for reflection and, of course, a constant battle with my vertigo!
But I think as a personal challenge, the Gaucho Derby was possibly the one that I found most difficult…and painful - I had a torn meniscus and a bulging disc in my back. It was worth it though!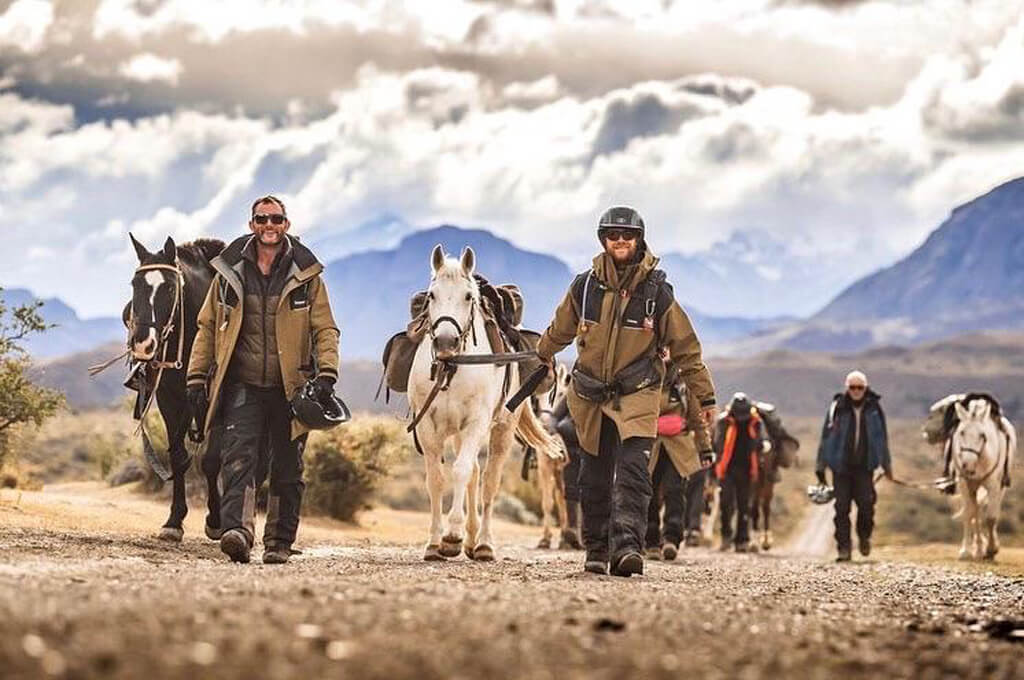 Are there any new For Rangers adventures up your sleeve?
Not in the foreseeable future, but the wonderful thing about this charity is that it has encouraged lots of people to get out and do something for a cause, challenge themselves and show solidarity with rangers on the ground. It gives us huge satisfaction to see young people doing wonderful, extraordinary things and providing a platform to tell the rangers' stories. There will undoubtedly be many exciting adventures this year in the name of ForRangers and I am in awe of all those who undertake them!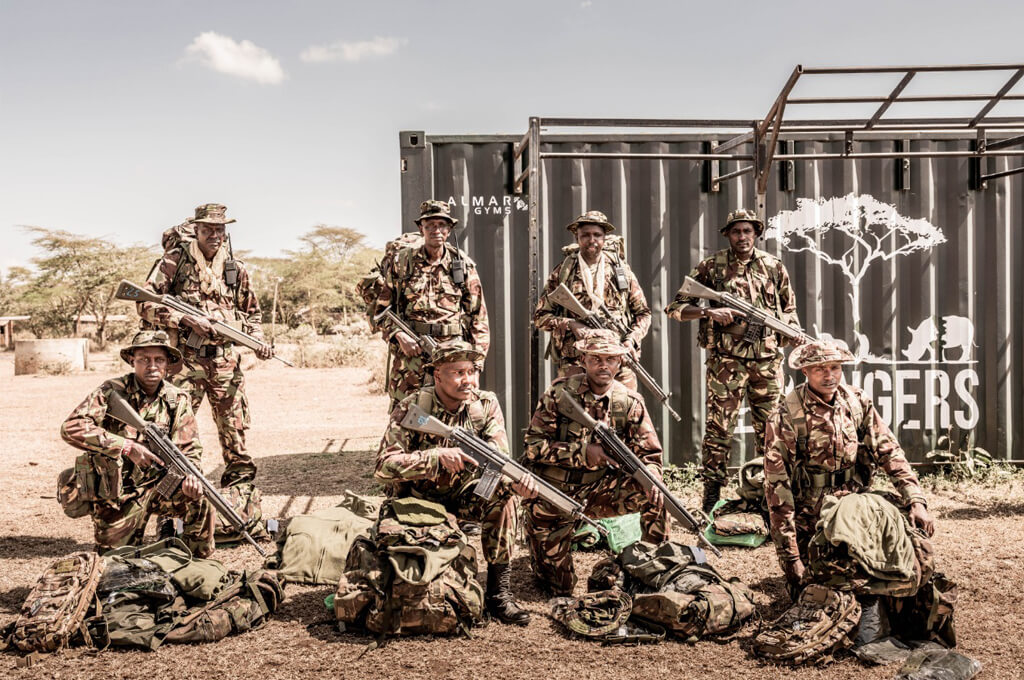 Looks amazing, right?
Why don't you have a look at our Destinations,
or contact us to find out more about our Safari Styles?