The African Safari - A New Era…
TRAVEL UPDATE
Each country in Africa has had their own response to the pandemic, however most still have some level of international travel restrictions in place. Tanzania has officially opened its borders to International travelers and some airlines have penciled in restarting flights into Kilimanjaro and Dar-Es-Salaam by early July. While this sews a large seed of HOPE for us, we are still waiting to see what will happen, and in all honesty we do think that there is still some time needed to make sure that the infrastructure is set to support new policies and safety measures.
Kenya has extended their restrictions on international travel to August 1st 2020 and whilst South Africa has eased their national restrictions to level 3 which allows more freedom of movement for residents in country they still have international travel restrictions in place and it doesn't look likely to welcome international travel until September at the earliest.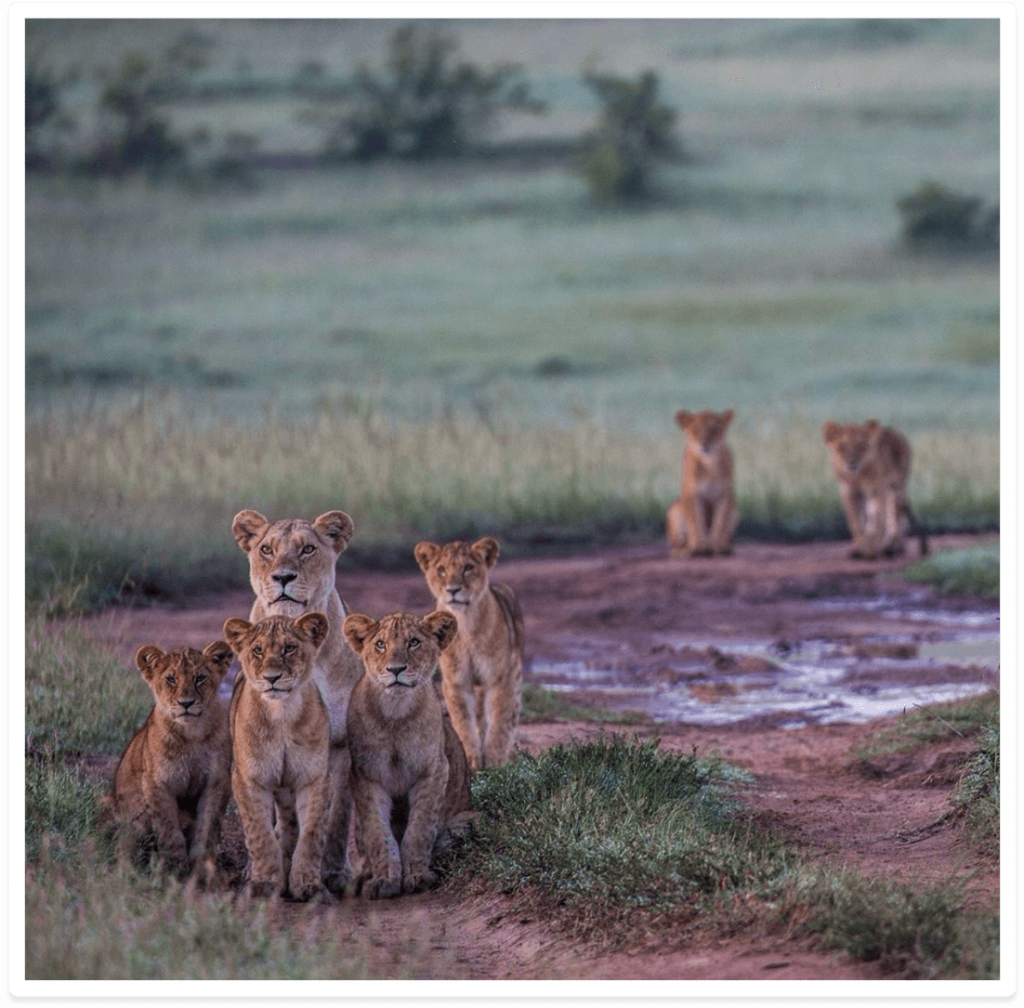 We are lucky to have incredibly close relationships with our favorite safari camps and lodges throughout Africa. These connections enable us to have ears to the ground on updates and openings, ensuring that we have the latest information. If you have any queries, please get in touch and would be happy to talk this through with you in greater detail.
LONGING FOR WILDERNESS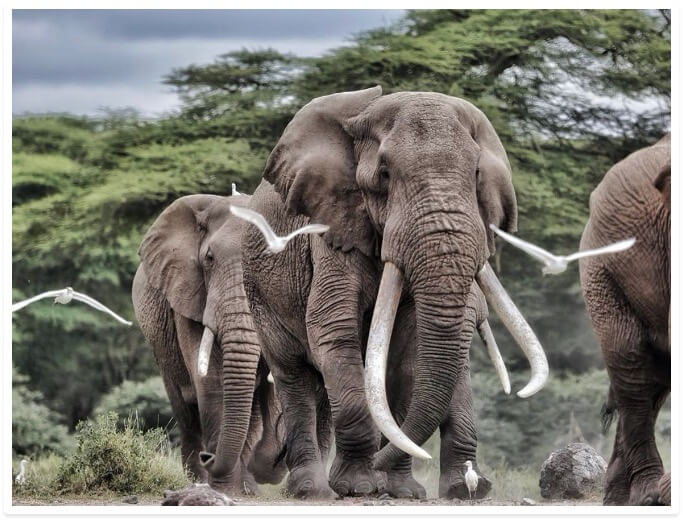 There is no doubt that the global pandemic has given us a new perspective on many aspects of our life. For many, being locked indoors and restricted to one's home has made us long for the of the natural world, for open spaces, for wilderness and the simple, reassuring continuity of nature. When the time comes to travel once again, we are hopeful that people will seek out the wild places, the incredible natural world and the unique and rare species that inhabit these areas.
Nothing speaks more of the above than a safari in Africa - the ultimate vacation to connect with the world precious wildlife and the wonders of nature.
SOCIAL DISTANCING
Many families have been apart during this time, and there is no better way to reconnect than on safari at your exclusive mobile camp. As part of Ker & Downey, the first safari operator in Africa, Africa Born specializes in high end, private mobile safaris. Social distancing has always been part of our narrative as we strive to keep our safari experience as exclusive as possible and far from the crowds. We do this through the carefully selected location of our mobile camps but also throughout your journey with the use of private charters, private transfers, airside meet and greet and many other exclusive services. As many of you know, our safaris are immaculately curated for each individual, enabling us to have absolute control over the experience to ensure that you are safe while getting the most enjoyment out of your vacation.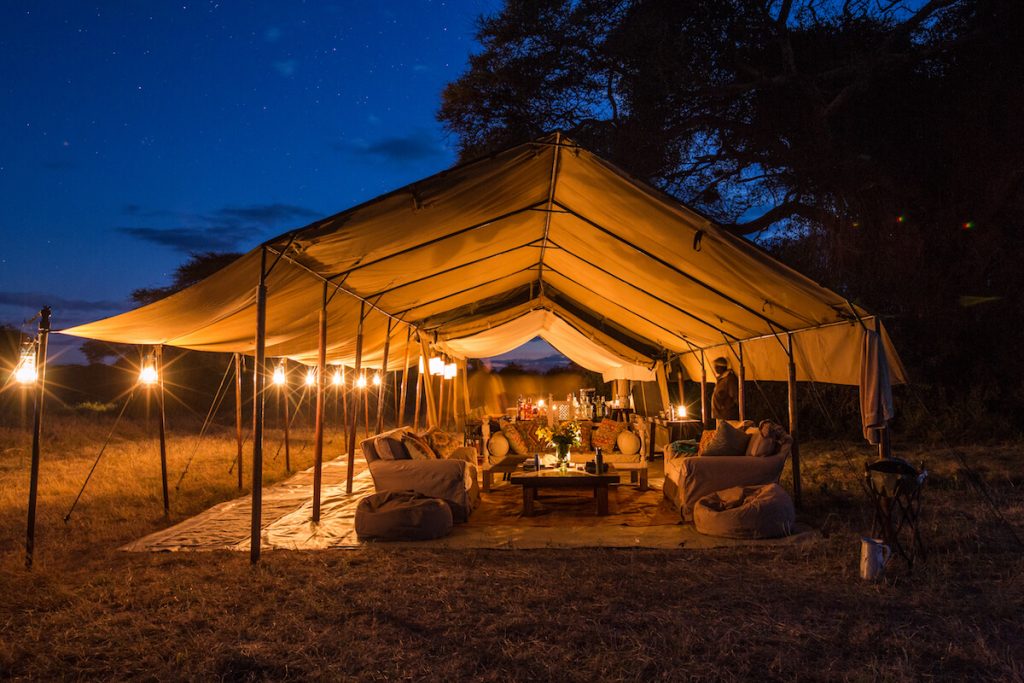 Your safari may incorporate other properties with whom we have very close relationships. From private homes in the wild, small boutique lodges and camps, and private beach villas, we will ensure that all the necessary precautions and protocols are in place, so you don't have to worry. Our focus over the coming weeks and months is to ensure our operational procedures line up with global and governmental recommendations. We endeavour to go above and beyond to provide our clients best interests at all times.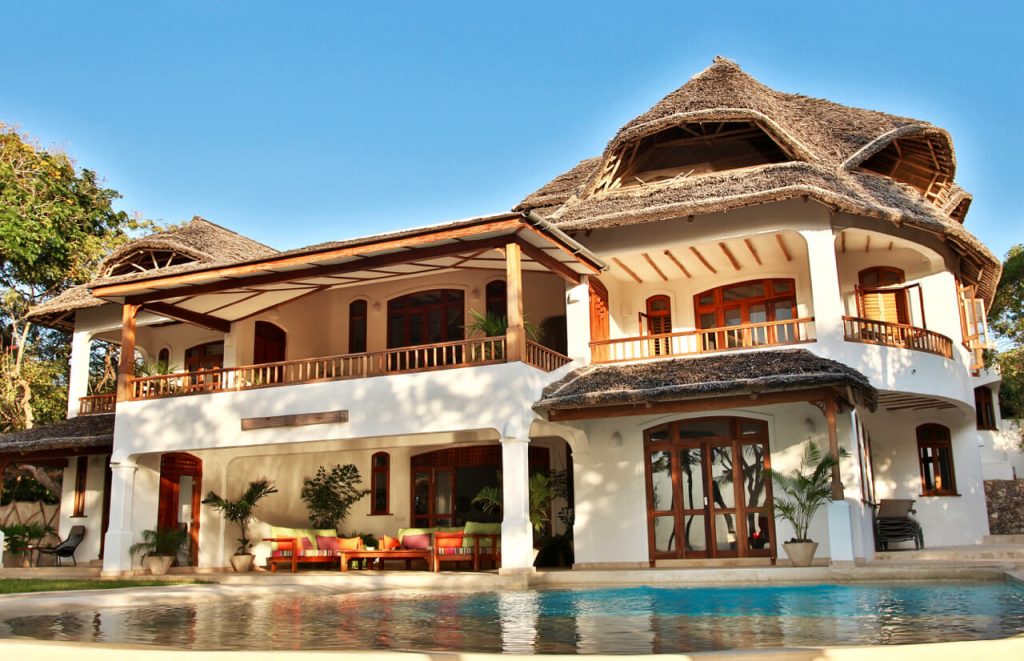 THE CONSCIOUS TRAVELLER
Travel is very much a luxury rather than a necessity. Now more than ever does this sentiment run true, as travel will not be as accessible as previous years. Gone are the days of mass, low-end tourism. We hope the shift in the market will bring about a new dawn and the rise of the conscious traveler who supports smaller, eco-conscious properties with a sustainable approach to tourism. For the future of safari in Kenya, this will bring about many positives such as fewer crowds and tourists with genuine respect which in turn has many benefits.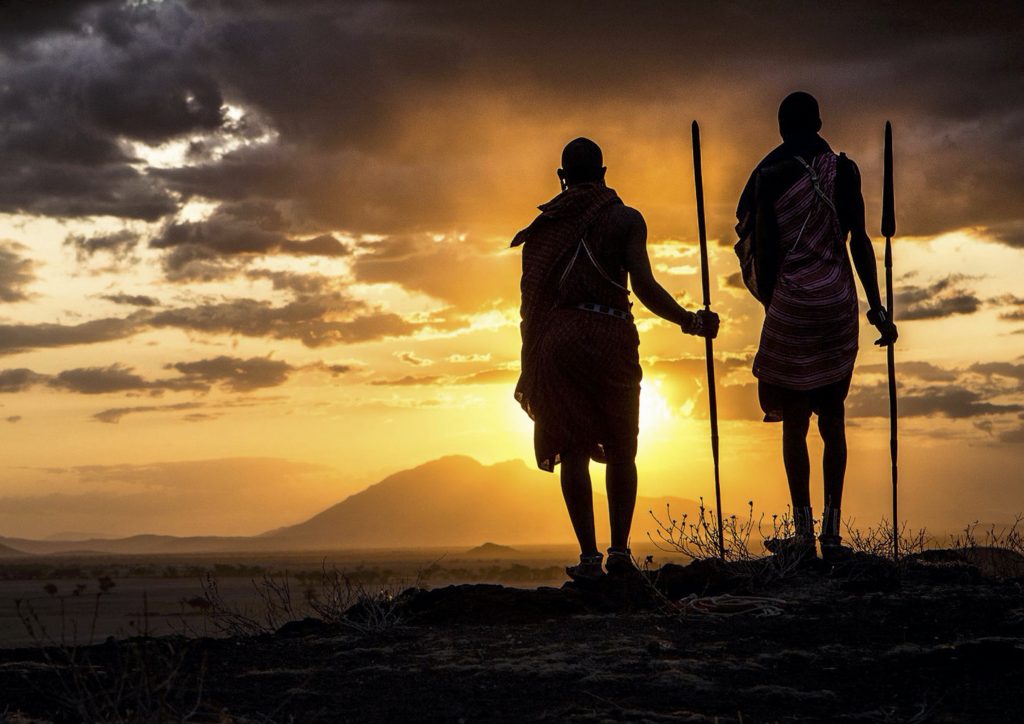 Speaking about conscious impact, we are working closely with various initiatives this year to bring relief to communities in need during the Covid crisis as well as to the conservation initiatives keeping Kenya's wildlife safe during this period. In Amboseli, K&D's Kitirua conservancy, we have been working very closely with Kenya Wildlife Trust to bring food, additional healthcare and non-tourism related revenue streams (such as our very own Antonia Stogdale's AnTassia project). Please get in touch if you are interested in getting involved in this initiative, a small amount goes a very long way!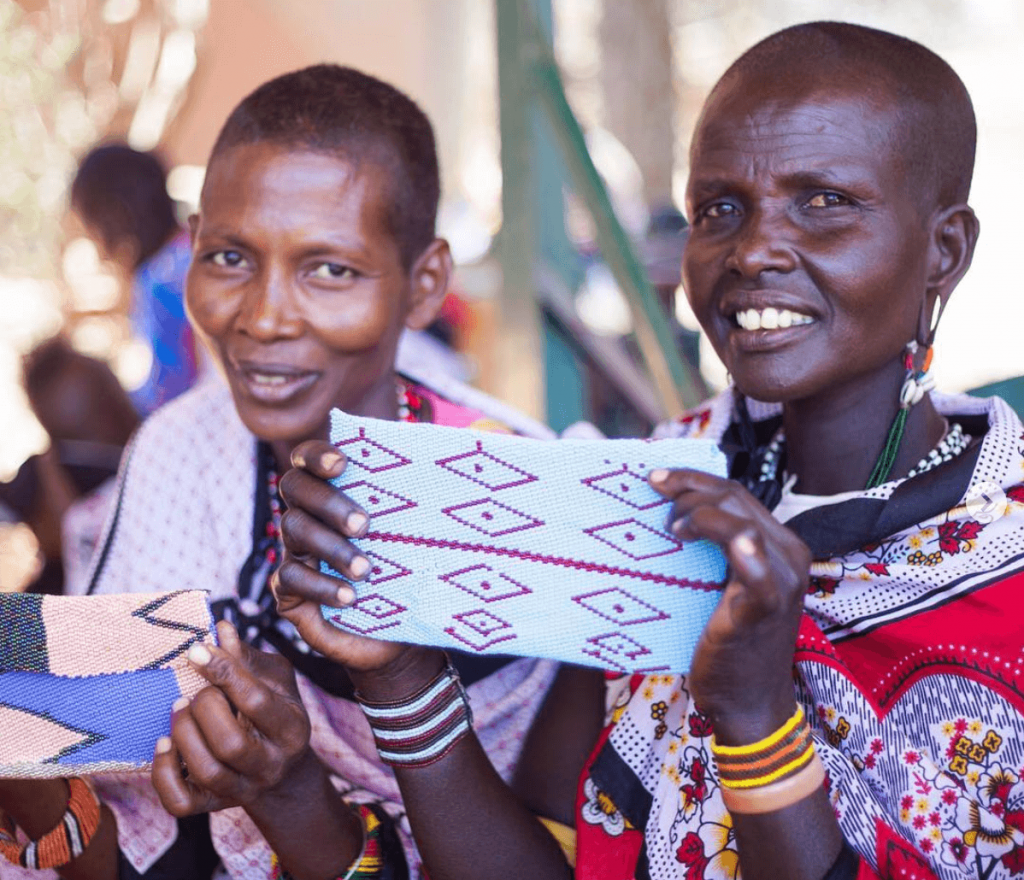 KEEPING IT SOCIAL
Over the last couple of months, our crew and safari vehicles may have been stationary, but we have been busily sharing everything that we are passionate about on social media. We hope that our content has inspired your imagination and helped you dream about the days when we will be free to travel again. Click here to go through to our YouTube Channel and see some of the videos we have posted
For those on social media, please follow Africa Born on Facebook or @africa.born, @paoloparazzi and @samstogdale on Instagram).
If these images inspire your desire to visit - Get in touch ????
Why don't you have a look at our Destinations,
or contact us to find out more about our Safari Styles?