Africa Born Recipe - YUM! Cinnabuns with Aliya!
There is something immensely nostaligic about cinnabuns on safari. When we were growing up the camp chef used to make them every afternoon to go with the pre-gamedrive tea and as they came out of the charcoal oven piping hot we could hardly wait for them to cool down enough to stuff one in! The smell of these warm gooey cinnamon dough balls takes us back to afternoons in the the camp kitchen, covered in flour, fingers sticky from the cinnamon goodness that we had just pasted onto the raw pastry...sitting in anticipation for them to come out of the oven so we could devour them... our guests were lucky there were any left at all!!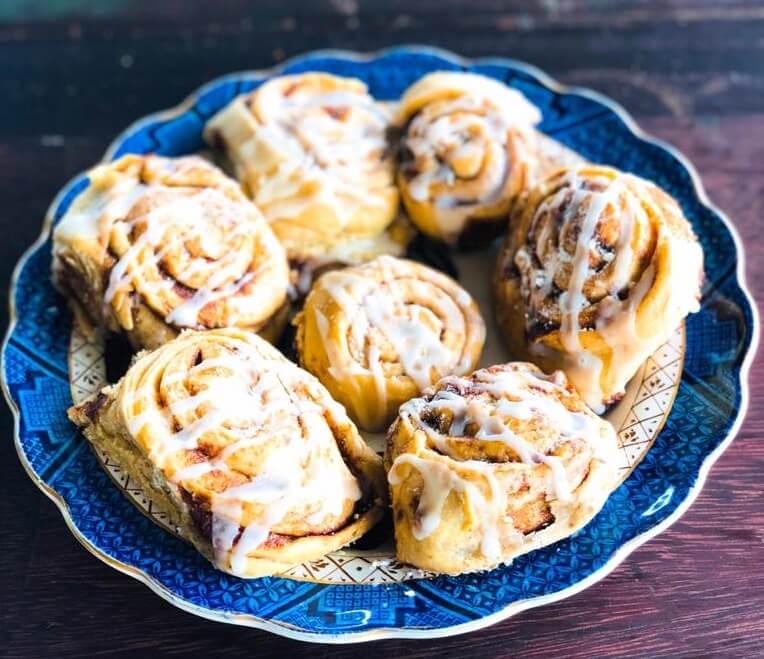 Antonia has been joined in the kitchen by Aliya, her gorgeous kitchen toto (toto meaning child in Kswahili), to create some of our signature Cinnabuns for you! Please watch this adorable video of Aliya and Tones that we captured the other day! We've posted the recipe below so please, please give them a try and let us know how they turn out!
INGREDIENTS
DOUGH
175 ml - whole milk
2 tsp - dried active yeast
35 g - golden caster sugar, plus a little demerara sugar for dusting
350 g - All Purpose Flour, plus extra for dusting
1 - egg 1, beaten
50 g - unsalted butter (and extra for the tin)
CINNAMON BUTTER
100 g - unsalted butter, very soft
2 tbsp - golden caster sugar
3 tsp - ground cinnamon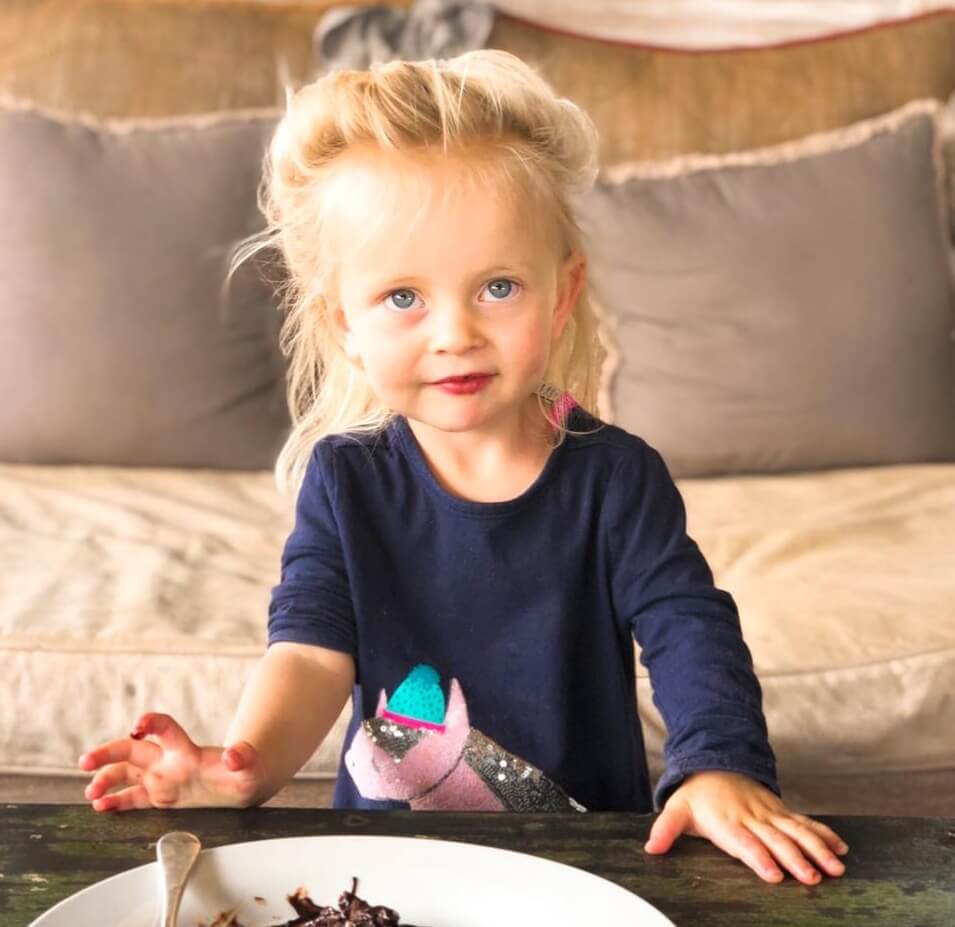 METHOD
STEP 1
Heat the milk to just below boiling point then cool until warm. Whisk in the dried yeast and 1 tsp of the caster sugar and leave in a warm place for about 10 minutes or until a thick foam has formed on top of the milk.
STEP 2
Tip the flour into a large mixing bowl and stir in ½ tsp salt and the rest of the caster sugar. Make a well in the middle of the flour and pour in the yeasty milk mixture, beaten egg and softened butter.
STEP 3
Stir until the mixture is combined and comes together into a rough dough.
STEP 4
Tip onto a lightly-floured worksurface and knead for 5 minutes until the dough is smooth and elastic. Form into a ball, put in a bowl and cover with clingfilm. Leave in a warm place for about 1½ hours. to make the cinnamon butter, beat together the butter, sugar and cinnamon.
STEP 5
Turn the dough onto a lightly-floured work surface and knead gently for 30 seconds. Roll into a rectangle, measuring about 30cm × 50cm.
STEP 6
Turn it so the longest side is nearest to you, then spread the cinnamon butter over the dough, leaving a border of about 1cm around the edges.
STEP 7
Roll the dough up, starting with the long side closest to you and keeping the roll even.
STEP 8
Cut into 7 slices of even thickness and put in a buttered non-stick 23cm springform tin.
STEP 9
Cover the buns loosely with oiled clingfilm and leave in a warm place for 40 minutes to prove. Heat the oven to 180c/fan 160c/gas 4.
STEP 10
Brush the buns with beaten egg and sprinkle with demerara sugar and flour. Bake on the middle shelf of the oven for 35-40 minutes until brown and cooked through.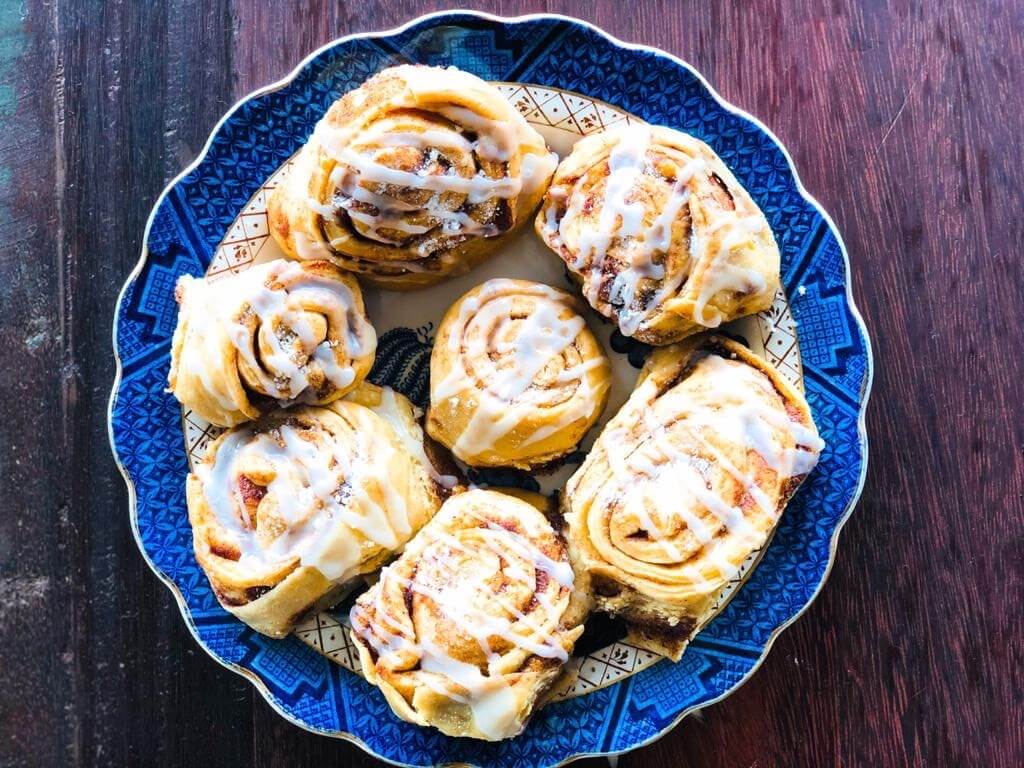 Let us know how you like it! And be sure to come back and visit for when Aliya and Tones are next in the kitchen creating this chocolaty mess...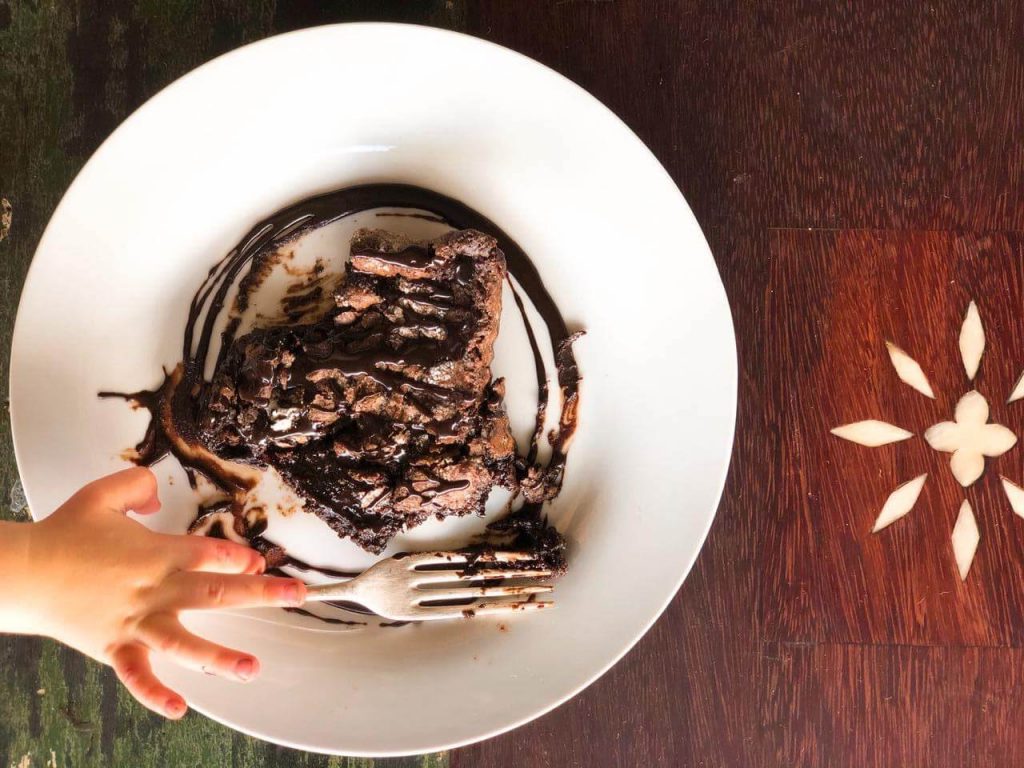 If these images inspire your desire to visit - Get in touch
Why don't you have a look at our Destinations,
or contact us to find out more about our Safari Styles?